CryptoJack – Bitcoin Blueprint – Available Now !!!
Sale Page: bitcoin
Original Price: 297
You just pay: $27
---
Description:
Your Instructor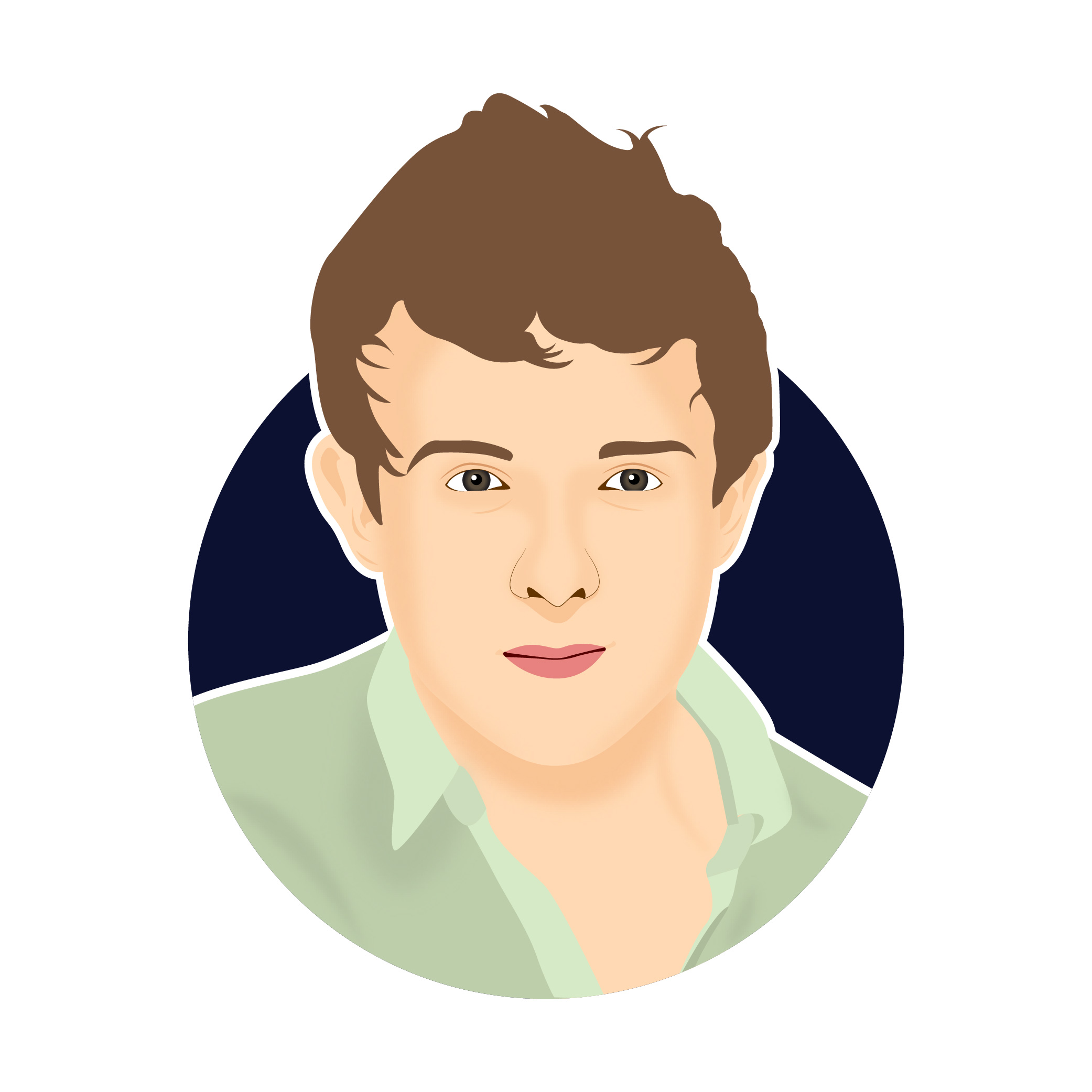 Crypto Jack
Jack runs a popular Cryptocurrency Youtube Channel. With millions of viewers all around the world listening and being inspired by Jack's content he has now decided to make a course to share some insider tips. With the best industry kept secrets and fundamental knowledge, you're going to be well on your way to becoming a Crypto Guru!
NO BS. NO GIMMICS
Just real techniques, steps and strategies for someone like you to start making a full time income with crypto today!
You Put So Much Time & Effort In
You DESERVE To Succeed!!
DO YOU WANT TO..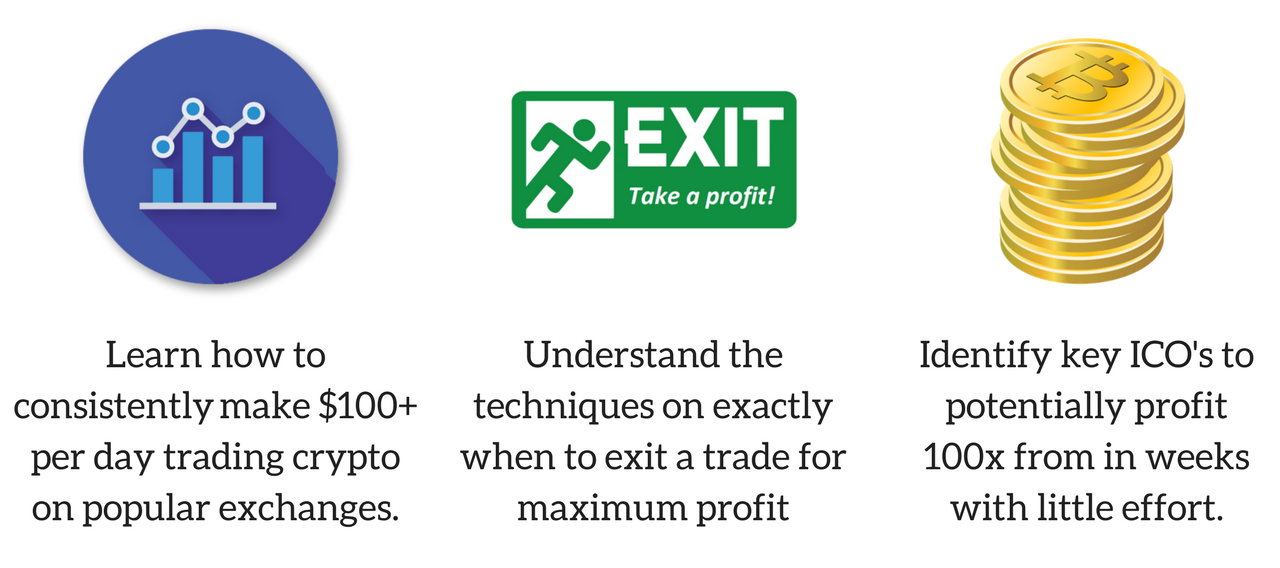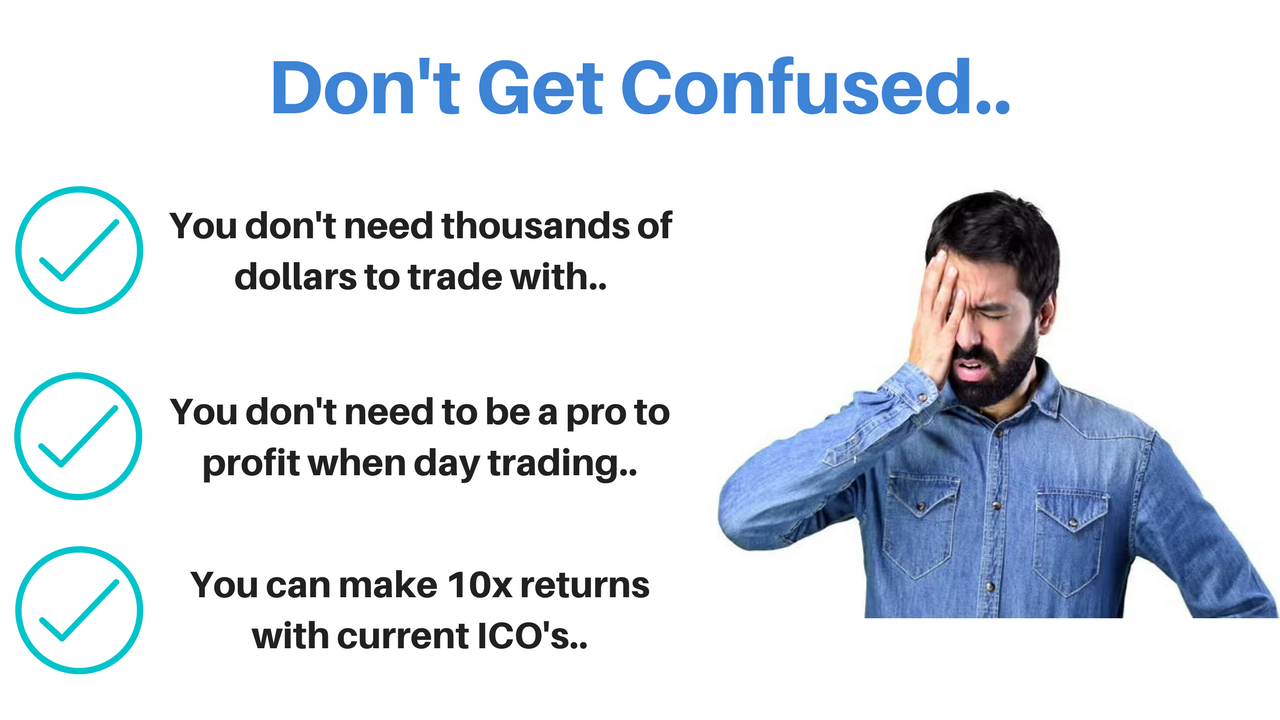 Let's Make That Goal A Reality
With
THE BITCOIN BLUEPRINT
What You'll Learn:
– The fundamentals of Bitcoin and the Blockchain. It's important to have a key understanding of this, as it's the foundations of the knowledge and strategies to come.
– How to set up all the relevant accounts and verify them. You need to know how to secure your crypto and your accounts to protect yourself.
– The exact method to profit from current ICO's. There are hundreds of ICO's out there, but finding the diamond in the rough can be difficult. I'll lay it out plain and simple for you to understand.
-Trading Trading Trading. You'll learn how to go from a complete beginner to a $100+ per day trader in no time at all. Although it's not guaranteed it has been done time after time and is possible! (New trading videos uploaded every week!)
-Learn how to 'pro' Youtuber's make $2000+ Per Video. Yes you read that correctly, I'll show you how in 3 months you can be making upwards of $2000 per sponsored video!
-Multiple Your Portfolio With Cloud Mining. Take advantage of seasonal offers, choose the best mining pools and grow your portfolio by 20% each month all explained.
LIMITED TIME OFFER,
INCLUDED FREE:
FREE Lifetime Access To Cryptojack's Trade Calls

Exclusive Private Email Access

Private Facebook Group Access

Private Live Streams

Lifetime access to Trade Calls

Top 20 Coins To HODL 2018 Guide
The Trade calls on their own are worth $49 per month, so within a few months the trade calls have paid for the low price of this course & you get all the video lessons and extras as well!
OR If you're not interested in the course right now, click the link below to be given 10 free cryptocurrency videos as a small taste of what great things are to come!
Proof of item: Please kindly contact us if you need proof of item